Your business depends on your website being up-to-date and secure from hackers. Supportmy.website ensures everything is running smoothly, your site is backed up, and security is regularly tested.
Support My Website Supports Many CMS Platforms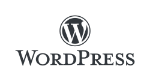 Managed CMS Core Updates
WordPress, Drupal, Joomla, Expression Engine, and other Content Management Systems (CMS) are constantly improving their systems and security to help keep sites protected from vulnerabilities. If you don't upgrade your system regularly then you are opening your website up to hacking, data theft, ransom, site crashes, broken features, and more.
Supportmy.website will ensure your CMS is updated so you can be confident that your website will be protected and working properly 24/7.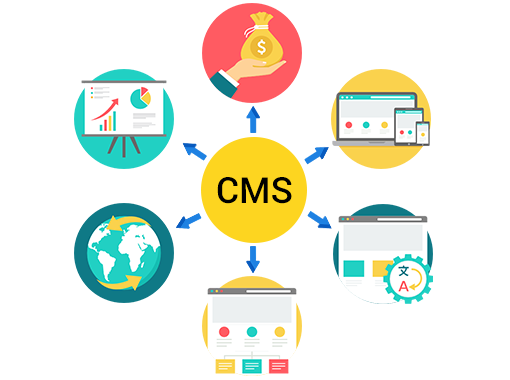 Has Your Website Been Hacked?
It happened to Equifax. It happened to Sony. It happened to the CIA. It happens to small businesses all over the world all the time, so don't feel bad if it has happened to you as well. Let's just clean up the mess, get your data back on track, and take steps to ensure this never happens again.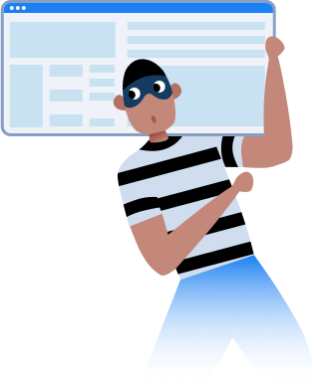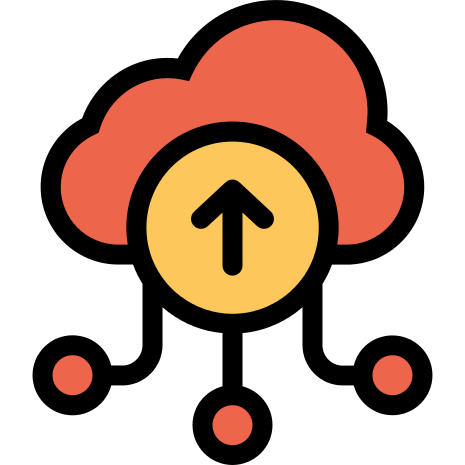 Plugin & Module Updates
In addition to the core of your CMS requiring updating, modules and plugins must also be updated on a regular basis for security. We will review and update your system and plugins as needed. Unfortunately, some updates may cause problems with plugins or issues with site styles. It may cause portions of your system to no longer work properly. If this is the case, we will alert you immediately and inform you of options on how to proceed. We can help you decide on the best path for keeping your website safe and functioning at its best. 
Security & Malware Testing
Take an additional step towards greater security for your website with regular scanning. On a consistent basis, we will test your website for signs of malware attacks and injected code. By utilizing security systems we will immediately notify you whenever attacks occur as well as the outcome of such attacks. Should any malicious code be detected during our initial testing, we will assist in removing it and restoring your website to its pristine state.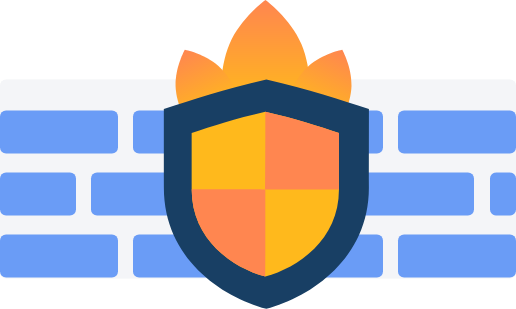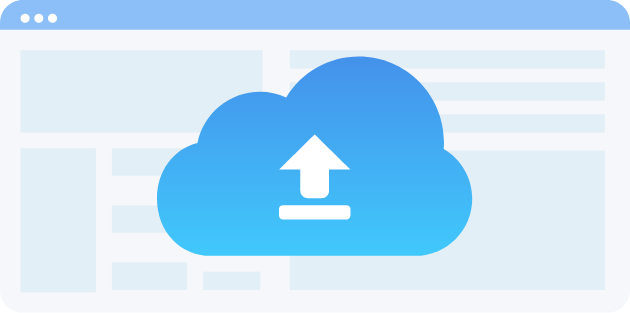 Offsite Backups
Have you ever lost your work because you did not save it? Perhaps it was just overwritten? Backups are a critical aspect of ensuring that both your data and hard work are never lost. We have multiple methods of backing up all websites. Your site can then be restored immediately using a base point from a few days to even a few months ago. This can be one of the most effective tools in the fight against hacking, user error, or just plain bad luck.
SSL/TLS Management
Let your customers know they can trust you by making sure the information on your site stays out of the wrong hands. We update all SSL and TSL certificates as needed. We implement systems to check your site constantly. We ensure that your website is encrypted to keep all data safe, your data as well as the data from your users.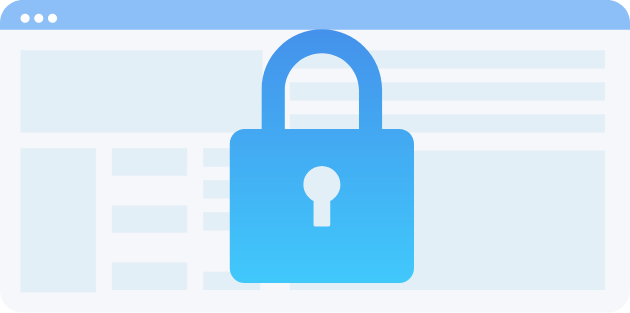 DON'T WAIT UNTIL YOUR WEBSITE IS IN A CRISIS!
An ounce of prevention is worth a pound of cure.
We look forward to talking with you
CMS Core Updates
Plugin & Module Updates
Offsite Backups
Security & Malware Testing
SSL/TLS Management
Website Support Options
Uptime Testing & Notifications
Contact Form Testing
Domain Name Renewals
Website Analytics
Keyword, Search, & Backlink Analysis
Broken Links Fixed
Mobile Responsiveness
Website Load Time
Compliance Testing
Ongoing Compliance Support