Is your website converting visitors into paying customers? Is it supporting your existing customers and helping them upgrade to new levels in your business?
Your website needs to be working for you. We help you understand where your website is strong and where it's weak and how to fill in the gaps.
Your Business Depends On Your Reputation
Did you know that a 1-star difference in Google Reviews can equate to as much as a 39% change in revenue according to Cornell University?
When people search for your business, where do they go? Very often, they type in their search and take a look at Google or Google Maps. If your company has negative reviews and your competitor doesn't, where are they going to make their purchase?
We can help get your social reputation up and above your competition to build trust & loyalty with your customers.
Please enter your email address to receive the Healthcare Reputation Guide in your inbox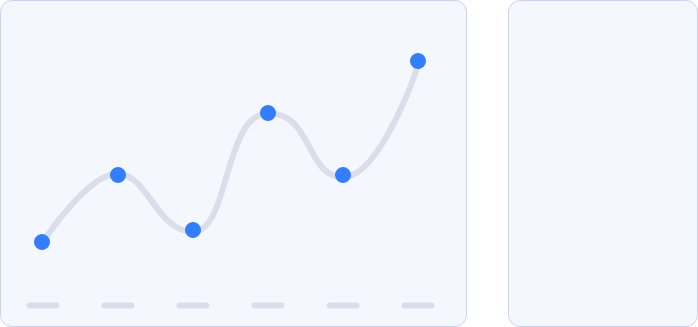 Website Analytics
One of the most basic aspects of digital marketing is website analytics. We will set up Google Analytics on your website and send you weekly reports on how your website is doing.
Different kinds of businesses require different analytics, so we set up different analytics for every business.
Keyword, Search, & Backlink Analysis
Google Analytics is a great start, but if you want to know where your website is ranking and how to improve it in the search engines, you need advanced analytics. We use advanced industry tools to track your keywords, backlinks, and traffic sources in ways that Google can't and won't.
We'll give you a complimentary analysis to show you your current keyword, search, and backlink standings.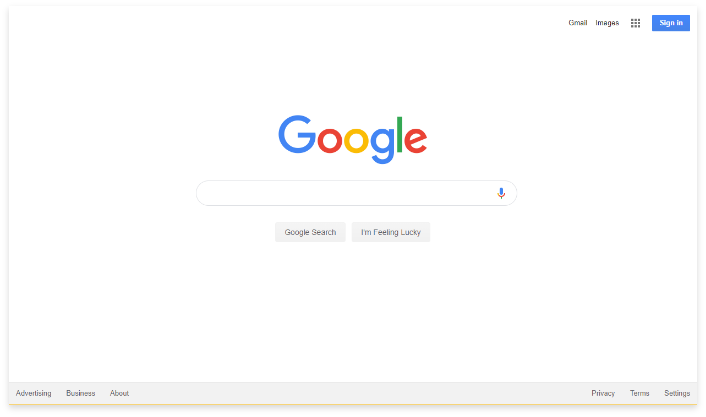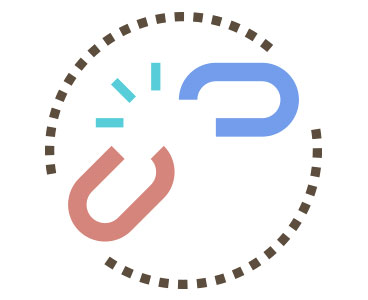 Broken Links
As web pages are changed or deleted, links break and lead your customers to error messages. Broken links affect your site ranking and customer trust. We scan every link on your site to identify where the problems are and provide a report so you're always updated on potential link issues. If you'd like, we can even help fix them for you.
Mobile Responsiveness Check
By 2025, nearly three quarters of the world will use their smartphones to access the internet. Right now half of all internet users use their smartphones, so if your website isn't easily viewable on a mobile device you are losing sales.
We will make sure your site is up-to-date on mobile responsiveness and mobile trends. If your website falls out of compliance, we will let you know. With the Support plan, we will fix it immediately.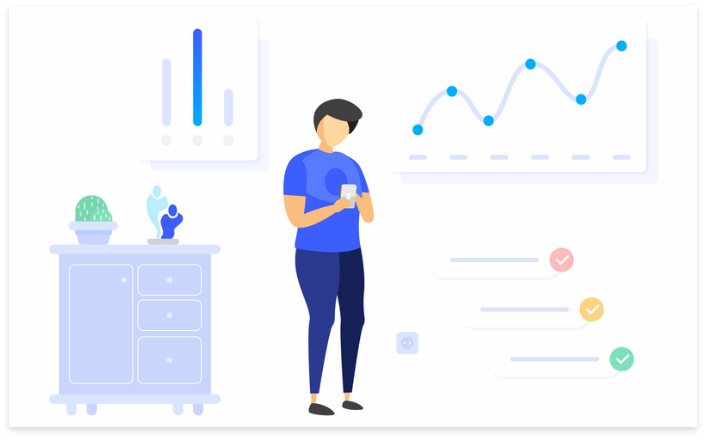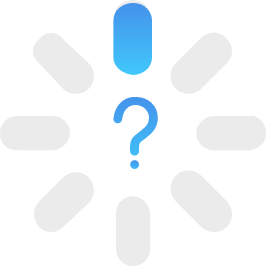 Site Speed Check
Did you know that your site speed impacts your Google rankings? It does, and it makes a big difference.
Often simple fixes can increase your site speed. The support plan makes it easy.
DO YOU KNOW WHERE YOUR CUSTOMERS ARE FALLING THROUGH THE CRACKS?
If you could find out how much more money your website could be making and how can you could easily boost your sales, how much would it be worth to your business?
We look forward to talking with you
CMS Core Updates
Plugin & Module Updates
Offsite Backups
Security & Malware Testing
SSL/TLS Management
Website Support Options
Uptime Testing & Notifications
Contact Form Testing
Domain Name Renewals
Website Analytics
Keyword, Search, & Backlink Analysis
Broken Links Fixed
Mobile Responsiveness
Website Load Time
Compliance Testing
Ongoing Compliance Support