Get the website support & maintenance
your business needs.

SSL/TLS & Domain Management
Get a free website audit now!
Trusted By Hundreds of Clients for 20 Years!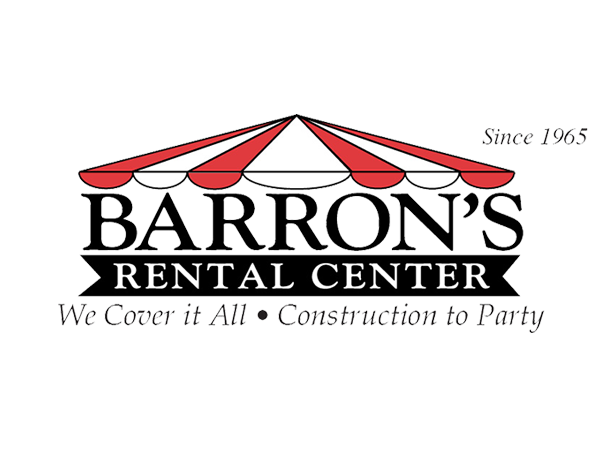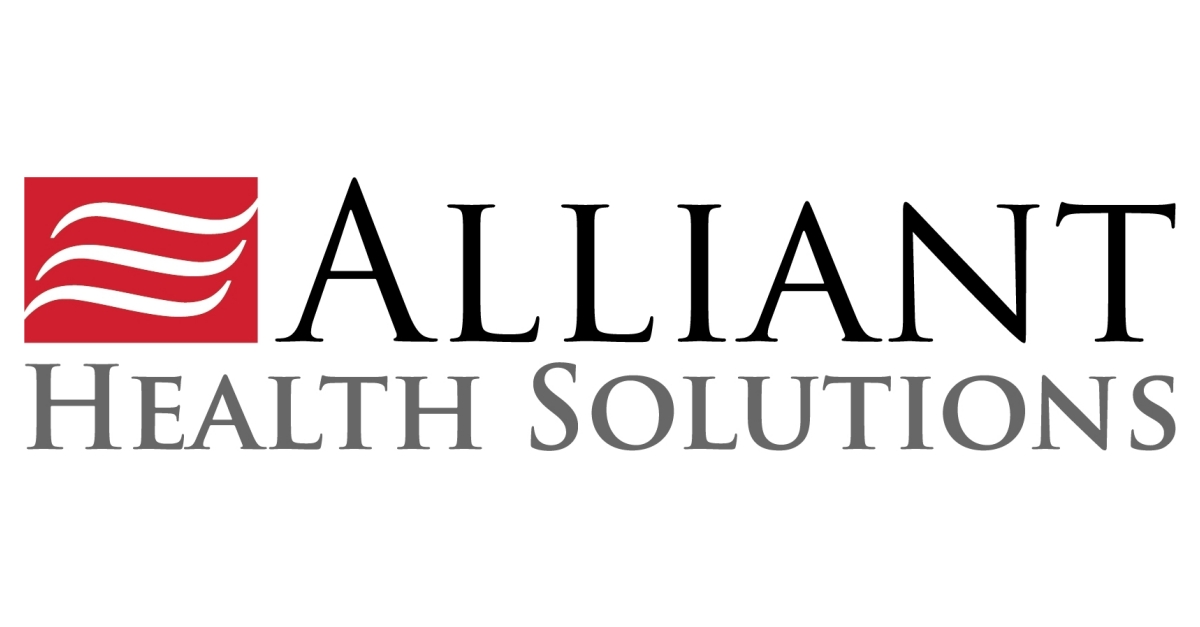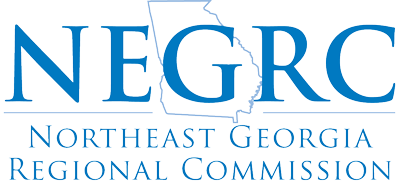 KNOW THAT YOUR MOST IMPORTANT SALES,
MARKETING, & OPERATIONS TOOL IS SECURE
Your website is the public face of your business and in many cases the primary method of contact for new sales and existing customers. The last thing your company needs is a website that goes down. Now you can sleep easy knowing that every aspect of the operation of your website is professionally managed.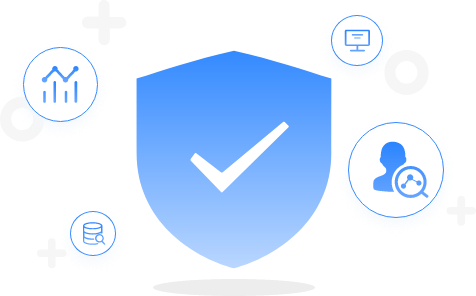 Every area of your website
professionally managed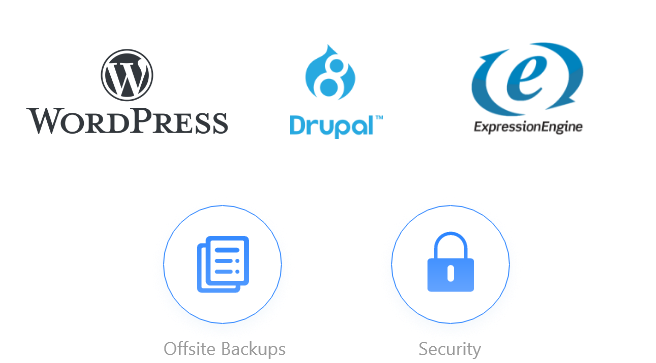 Security & Updates
We ensure your website is updated and secure to avoid hacking and downtime.
---
CMS Core Updates
Plugin & Module Updates
Security & Malware Testing
Offsite Backups
SSL/TLS Management
Live Support & Oversight
Communicate over video conferencing with a developer, chat, or email when you need it to get your questions answered and your problems solved..
---
Multiple Support Options
Website Uptime Testing & Notifications
Contact Form Testing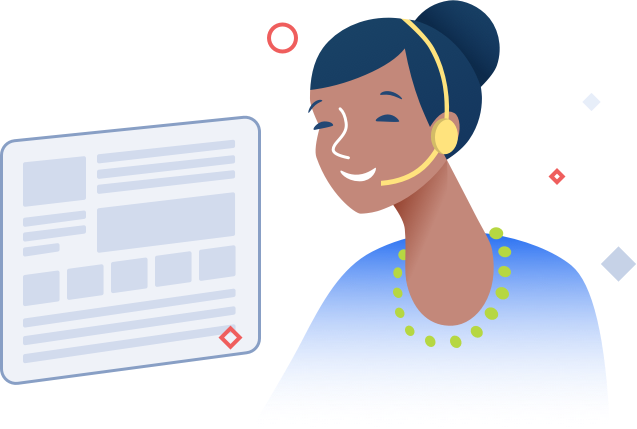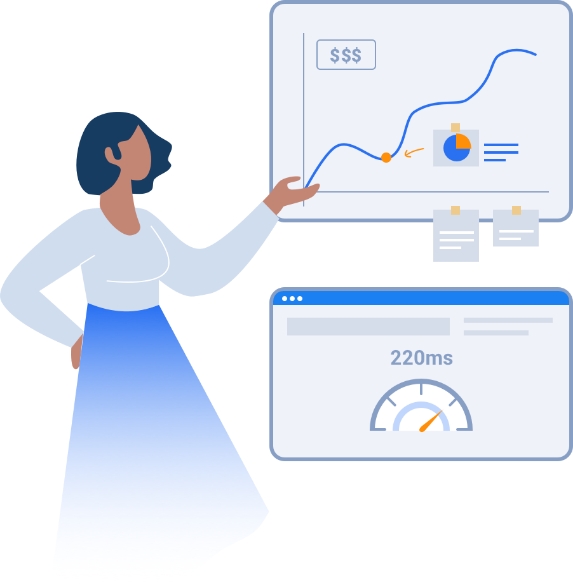 Marketing & Sales
Is your website converting users to paying customers? Make sure you're ranking properly, getting analytics you need to make decisions, and staying on top of trends.
---
Reputation Management
Website Analytics
Keyword, Search, & Backlink Analysis
Broken Links Fixed
Mobile Responsiveness Check
Site Speed Check
ADA Compliance
If you are in healthcare, government, finance, non-profit, or operate in government funding, you need to be ADA compliant. Ensure you are safe from lawsuits & penalties with our ADA Compliance Testing and Support!
---
Compliance Testing
Ongoing Compliance Support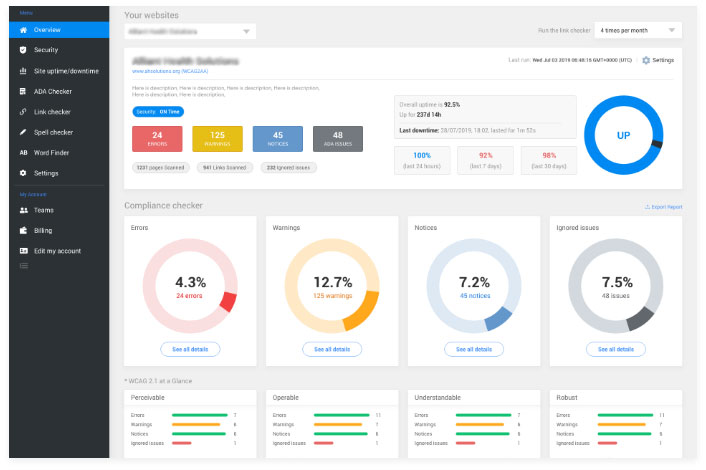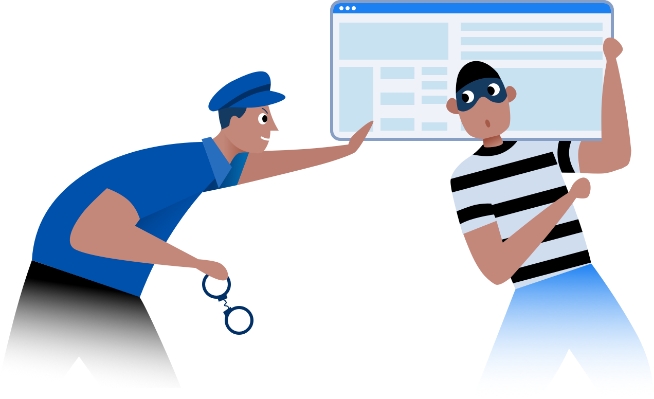 Website Hacking Fixed
It happens to businesses around the world and even national defense agencies. Hacking is equivalent to someone knocking down your front door and robbing you. We can help make sure your door is secure and locked to keep the bad guys out.
---
Reputation Management
Website Analytics
DON'T WAIT UNTIL YOUR WEBSITE IS IN A CRISIS!
An ounce of prevention is worth a pound of cure.
We look forward to talking with you
CMS Core Updates
Plugin & Module Updates
Offsite Backups
Security & Malware Testing
SSL/TLS Management
Website Support Options
Uptime Testing & Notifications
Contact Form Testing
Domain Name Renewals
Website Analytics
Keyword, Search, & Backlink Analysis
Broken Links Fixed
Mobile Responsiveness
Website Load Time
Compliance Testing
Ongoing Compliance Support