It happened to Equifax. It happened to Sony. It happened to the CIA, and it happens to small businesses all over the world every day.
If your website is hacked, the best thing to do is assess the damage and create a plan to repair it as quickly as possible.
Your website has been hacked or you suspect it has been hacked and we can investigate the situation, clean up the mess, get your data back on track, and take steps to ensure that it never happens again.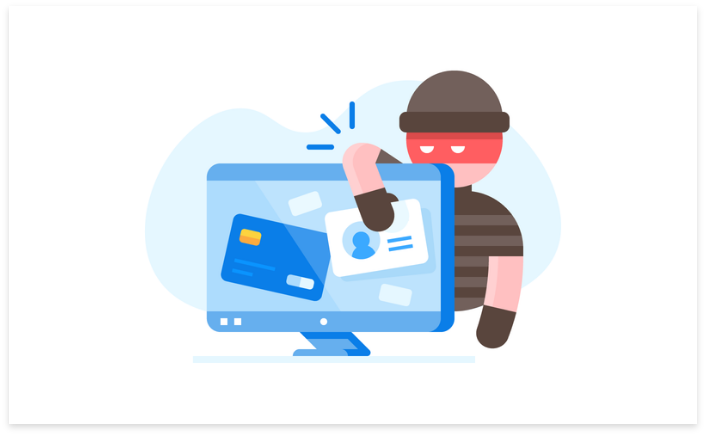 Start With A Hacking Audit
If you suspect your website has been hacked, we will start with a Site Hack Audit. During this process, we will review your website to identify malicious code and understand where the attacks are and how to fix them.
Once we understand the issues, we will put together a plan to resolve them as thoroughly and quickly as possible.
Website Hacks Fixed Fast
After our audit and resolution plan is in place, we will deliver an estimate on the cost of fixing your hacked website.
This may be a simple fix or a complicated one, depending on the complexity of the attack and the pre-hack security of the system.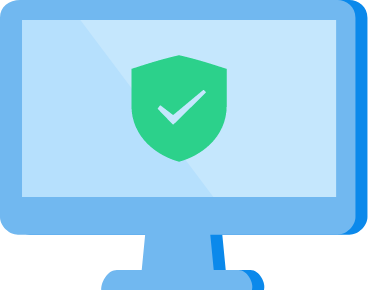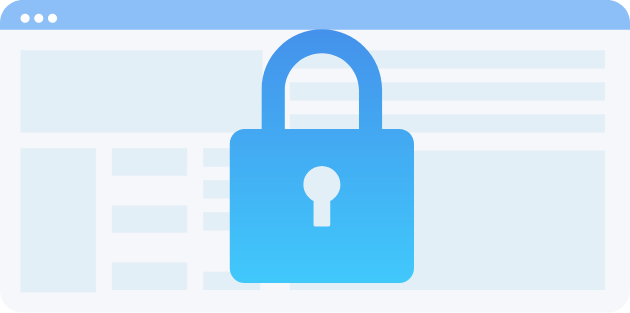 Managed Security
Once your website has been returned to it's former glory. We will assess your website's vulnerabilities and implement security systems to prevent future attacks. From system encryption to system updates, to advanced tools and scanning, we will make sure your website is managed and secure so you never face a defacement or loss of data, and more importantly customer trust, again.
DON'T WAIT UNTIL YOUR WEBSITE IS IN A CRISIS!
An ounce of prevention is worth a pound of cure.
We look forward to talking with you
CMS Core Updates
Plugin & Module Updates
Offsite Backups
Security & Malware Testing
SSL/TLS Management
Website Support Options
Uptime Testing & Notifications
Contact Form Testing
Domain Name Renewals
Website Analytics
Keyword, Search, & Backlink Analysis
Broken Links Fixed
Mobile Responsiveness
Website Load Time
Compliance Testing
Ongoing Compliance Support