Healthcare Website Maintenance
The modern healthcare business environment is fraught with issues including patient data security, ADA compliance and accessibility, and of course the day to day liabilities working with patients.
At SupportMy.Website we understand HIPAA compliance, work with two of the largest healthcare tech companies in the country, and know what it takes to maintain your healthcare business's digital presence.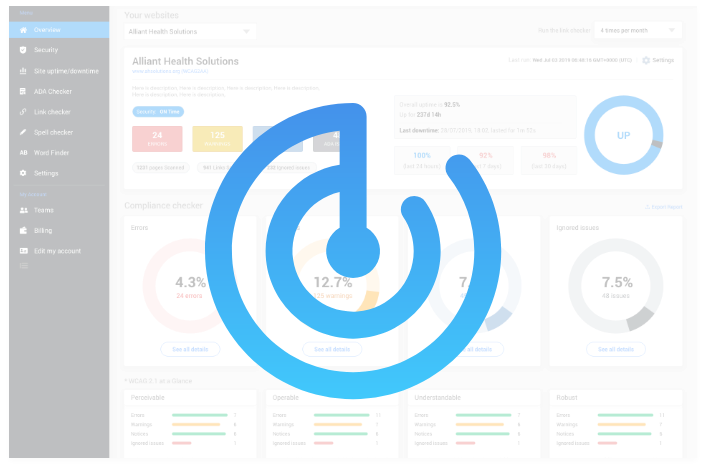 Patient Data Security, ADA Compliance, & Digital Marketing
Working with SupportMy.Website means having an ADA Compliance specialist available to review additions or changes to your website, a security specialist to ensure you're passing data securely, and a digital marketer to make sure you're getting your message out to the patients that need to see it. 
Achieve & Maintain ADA Compliance
After the scan, we can assist you in making any necessary corrections to keep your website in full compliance with ADA requirements and standards from both a user and code perspective. We can also help you write or modify your Privacy Policy and Terms of use to ensure your site has its legal bases covered.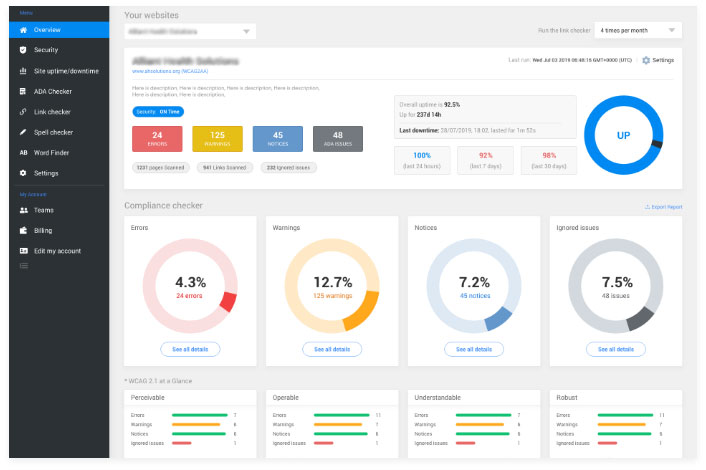 Your Business Depends On Your Reputation
Did you know that a 1-star difference in Google Reviews can equate to as much as a 39% change in revenue according to Cornell University?
When people search for your business, where do they go? Very often, they type in their search and take a look at Google or Google Maps. If your company has negative reviews and your competitor doesn't, where are they going to make their purchase?
We can help get your social reputation up and above your competition to build trust & loyalty with your customers.
Security & Malware Testing
Take an additional step towards greater security for your website with regular scanning. On a consistent basis, we will test your website for signs of malware attacks and injected code. By utilizing security systems we will immediately notify you whenever attacks occur as well as the outcome of such attacks. Should any malicious code be detected during our initial testing, we will assist in removing it and restoring your website to its pristine state.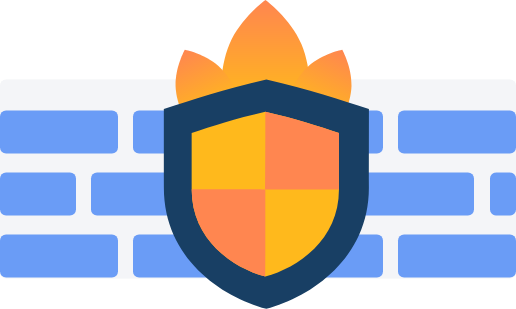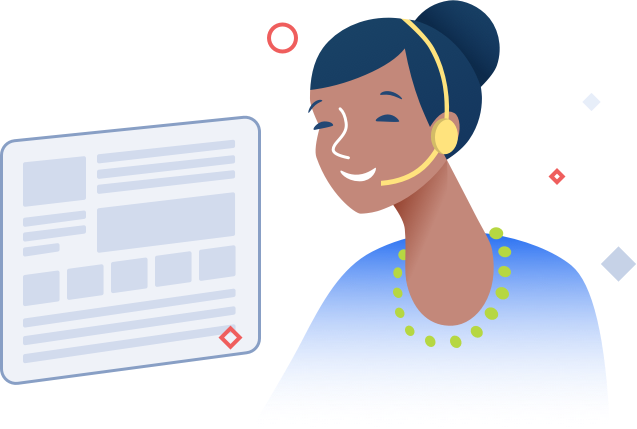 Live Website Support Options
We offer three support options to meet your needs. Support requests can be initiated with a phone call, email, or chat and an experienced developer will address the issue as soon as they have availability, during business hours (9:00am – 6:00pm EST Monday – Friday).
The developer will assess your issue and solve it on the spot if possible. If the situation cannot be resolved immediately, we will gather any additional information needed and escalate the issue to ensure it is resolved soon as possible. If the issue is expected to take more than the available support time allotted to your plan, then the resolution team will estimate the work and send you their estimate for approval prior to starting on the fix.
Website Uptime Testing
& Notifications
When your website goes down, even for a moment, you need to know. Even a few minutes of your site being down unexpectedly can mean losing sales and customer trust, especially at peak times.
We will keep you informed about any issues and automatically send out a notification if anything happens. If you should come across a problem with your website going down, you can rest assured we are already on top of it.
There are times when core updates cause plugins to no longer function properly. If this is the case, we will inform you immediately and give you some options on how to proceed so you can decide the best path for keeping your system safe.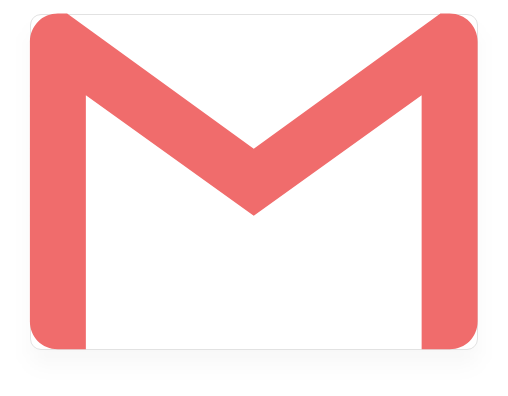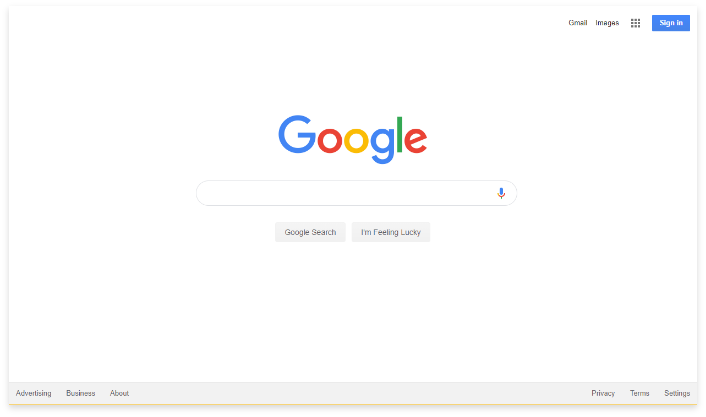 Keyword, Search, & Backlink Analysis
Google Analytics is a great start, but if you want to know where your website is ranking and how to improve it in the search engines, you need advanced analytics. We use advanced industry tools to track your keywords, backlinks, and traffic sources in ways that Google can't and won't.
We'll give you a complimentary analysis to show you your current keyword, search, and backlink standings.
Website Analytics
One of the most basic aspects of digital marketing is website analytics. We will set up Google Analytics on your website and send you weekly reports on how your website is doing.
Different kinds of businesses require different analytics, so we set up different analytics for every business.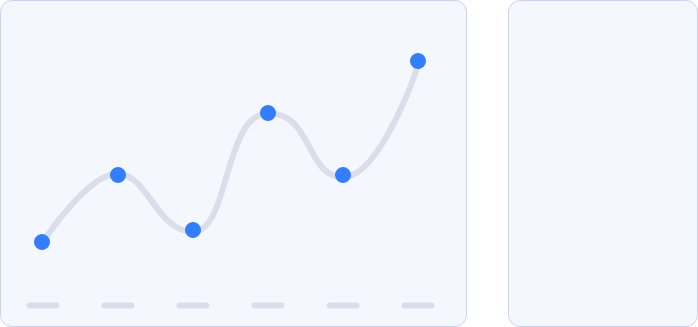 DON'T WAIT UNTIL YOUR WEBSITE IS IN A CRISIS!
An ounce of prevention is worth a pound of cure.
We look forward to talking with you
CMS Core Updates
Plugin & Module Updates
Offsite Backups
Security & Malware Testing
SSL/TLS Management
Website Support Options
Uptime Testing & Notifications
Contact Form Testing
Domain Name Renewals
Website Analytics
Keyword, Search, & Backlink Analysis
Broken Links Fixed
Mobile Responsiveness
Website Load Time
Compliance Testing
Ongoing Compliance Support